About Race22.com
Race22.com, the Short Track Authority, started out at Star City News, a racing magazine in the early-to-mid 2000s.  In 2006, Race22.com was formed and quickly became a leading news outlet in Late Model Stock Car racing.
Race22.com has continued to be run by Langley Austin and his wife, Kimberly, and is the leading site for Late Model Stock Car racing coverage and other racing in the Carolinas and Virginia.
Race22.com is known most for our coverage of the ValleyStar Credit Union 300, Late Model Stock Car racing's biggest event, held annually at Martinsville Speedway.  Race22.com covers Late Model Stock Car racing all over the region.
Langley Austin | Founder
Langley founded what you see today because he saw a gap in coverage for Late Model Stock Cars (LMSC), which race primarily throughout the southeast region. His passion and determination for LMSC helped grow the brand of not only Race22.com but the reputation of LMSC racing. While he's not as involved today as he once was he's still the driving force behind race22.com and is continuing to grow LMSC racing by promoting tracks and events throughout the region.
E-mail: Langley@race22.com
Twitter: @langleyaustin
Phone: 276.613.4208
Kimberly Austin | Advertising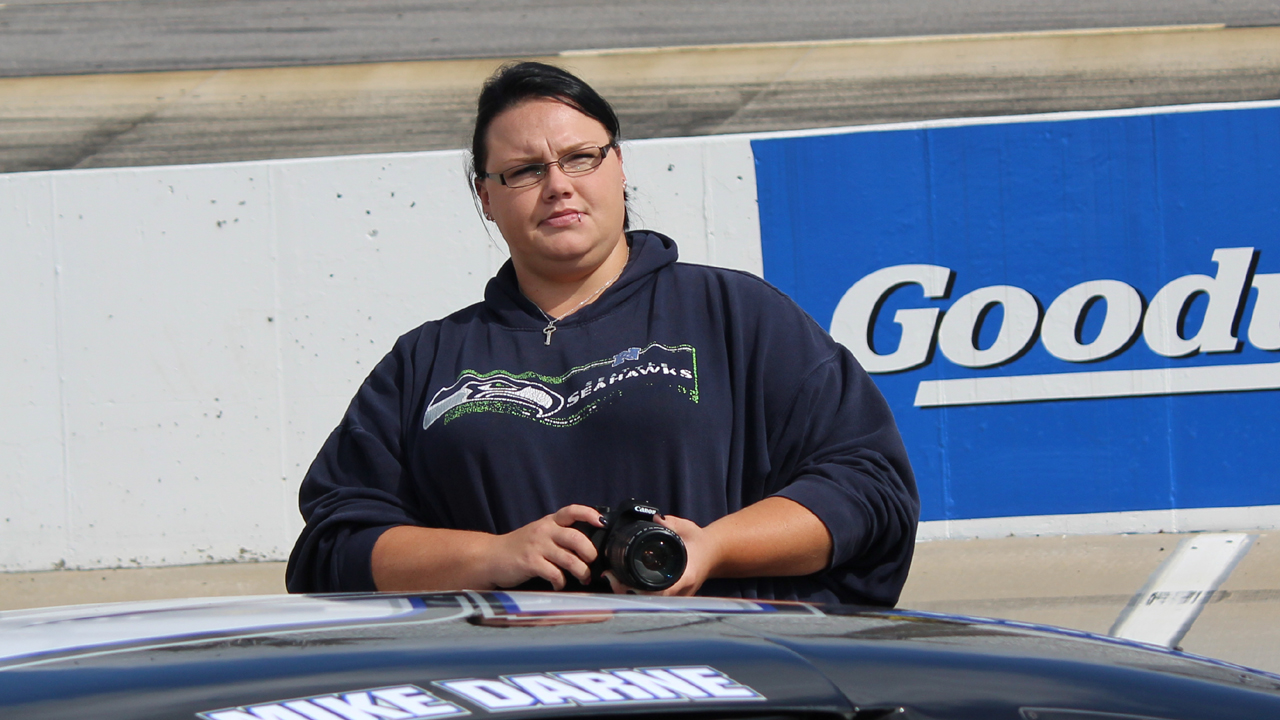 Kimberly Austin was the inspiration behind what is Race22.com today and not for good reason. She believed that an all Late Model Stock Car website would never work and thus inspired Langley to prove her wrong. Despite not believing in the concept, Kimberly has worked hard to grow the Race22.com brand selling advertising and growing client relations to help take Race22.com to the level it is today.
E-mail: kim@race22.com
Phone: 276.613.0320
Andy Marquis | Managing Editor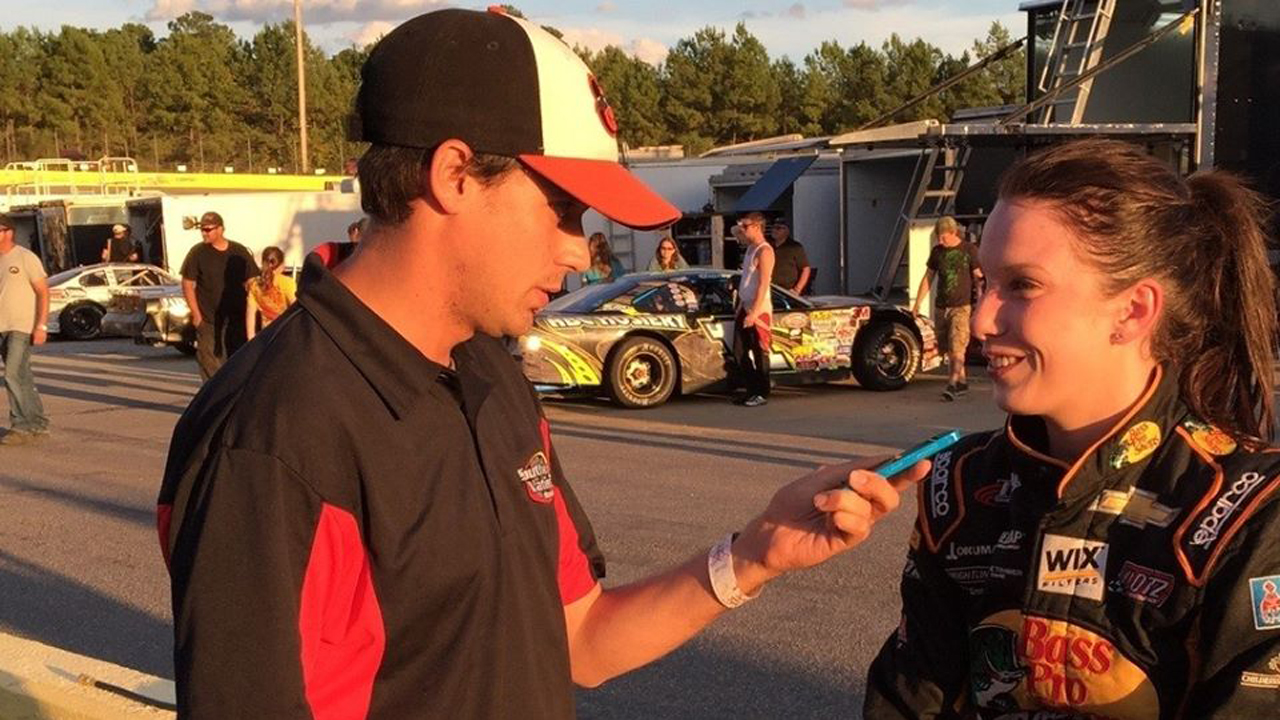 Andy Marquis is the managing editor of Race22.com, joining the team in 2011.  Marquis has vast journalism experience, having covered ARCA, INDYCAR, NASCAR, AMA and IHRA Drag Racing.  He has also covered politics from the local level in Maryland to the national level in Washington.  Currently, he oversees the editorial side of Race22.com on a day-to-day basis while also contributing features and covering races on location.
E-mail: andy@race22.com
Twitter: @amarquis32
Phone: 910.467.6395
Corey Latham | Photographer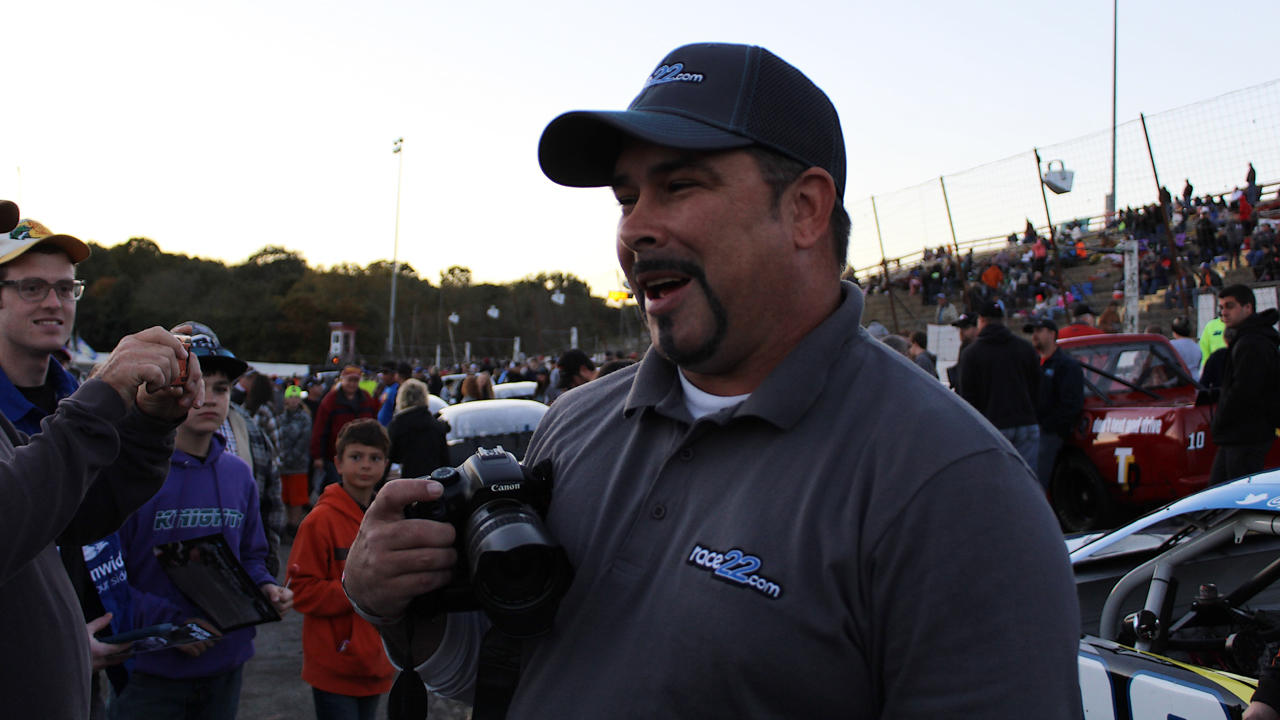 Corey Latham is Race22.com's photographer.  He has been with Race22.com since the beginning and is one of most recognizable people in Late Model Stock Car racing.  Along with doing photos, Latham also contributes commentary pieces and breaking news to Race22.com.
E-mail: corey@race22.com
Mark Rogers, Jr. | Correspondent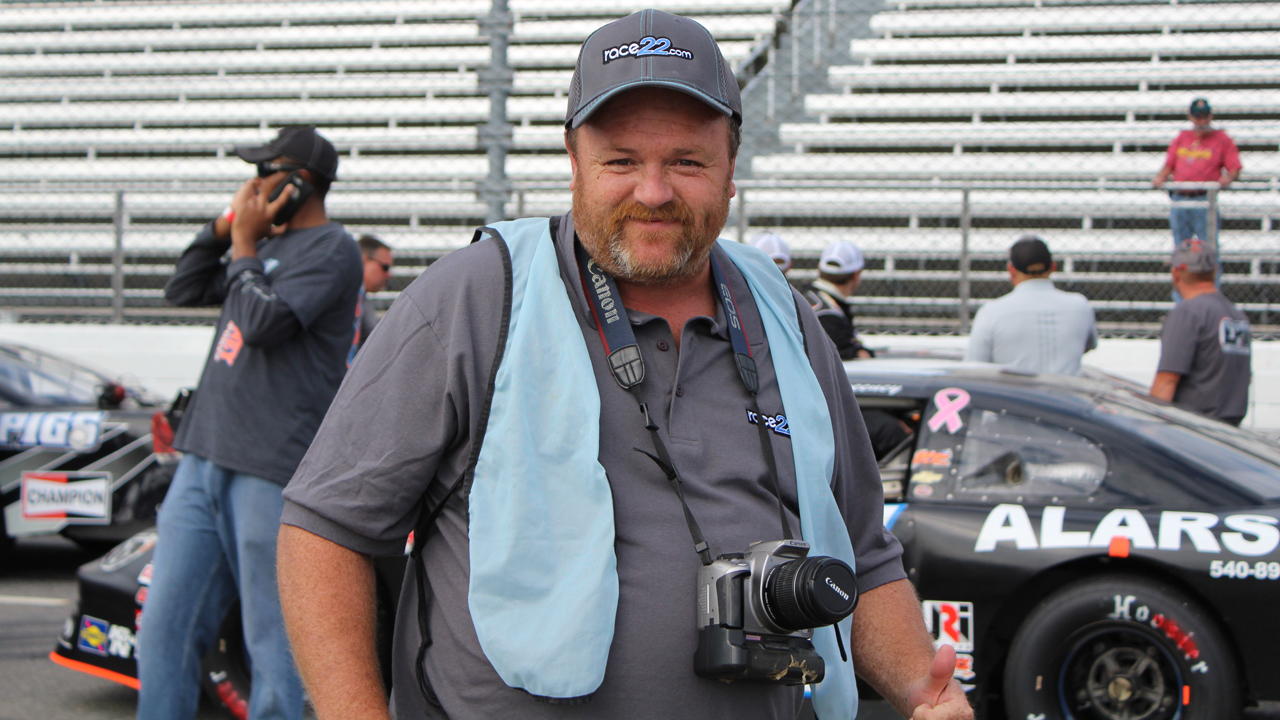 Mark Rogers, Jr. joined Race22.com in 2011, covering Langley Speedway as well as the big races. Rogers is one of the most likable people at the racetrack, always seen with a smile on his face. Rogers writes feature stories for Race22.com from the Eastern and Central Virginia racetracks while also taking photos from races.
E-mail: Mark@race22.com
Other Race22.com contributors: Wesley Outland (Race22.com Radio), Mike Neff (contributor), Tony Stevens (video).
Photos supplied by: Alicia Hackett (Frameworks Photography), Shane Green (ShortTrack247.com), James Price (South Boston Speedway), Eric Creel (Carteret County Speedway), Drew Hierwarter (MotorsportsPhotos.com) and Charlie Alexander (King Charles Photography).