About RACE22.com
RACE22.com, the Short Track Authority, started out at Stock Car Racing Journal, a racing magazine in 1999 which evolved into the Star City Racing News and eventually to RACE22.com in 2004.  In September 2007, RACE22.com was revamped and quickly became a leading news outlet in Late Model Stock Car racing.
RACE22.com has continued to be run by Langley Austin and his wife, Kimberly, and is the leading site for Late Model Stock Car racing coverage and other racing in the Carolinas, Tennessee, and Virginia.
Race22.com is known most for our extensive coverage of the ValleyStar Credit Union 300, Late Model Stock Car racing's biggest event, held annually at Martinsville Speedway.  RACE22.com covers Late Model Stock Car racing all over the region.
Langley Austin | Founder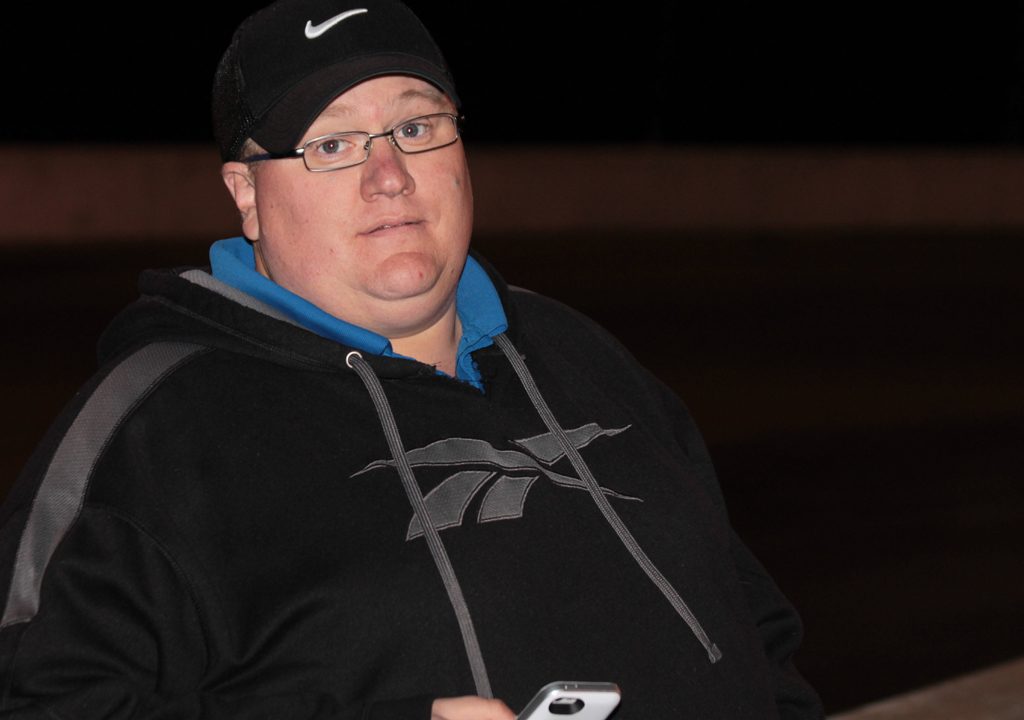 Langley founded what you see today because he saw a gap in coverage for Late Model Stock Cars (LMSC), which race primarily throughout the southeast region. His passion and determination for LMSC helped grow the brand of not only Race22.com but the reputation of LMSC racing. While he's not as involved today as he once was he's still the driving force behind race22.com and is continuing to grow LMSC racing by promoting tracks and events throughout the region.
E-mail: Langley@race22.com
Twitter: @langleyaustin
Phone: 276.613.4208
Andy Marquis | Managing Editor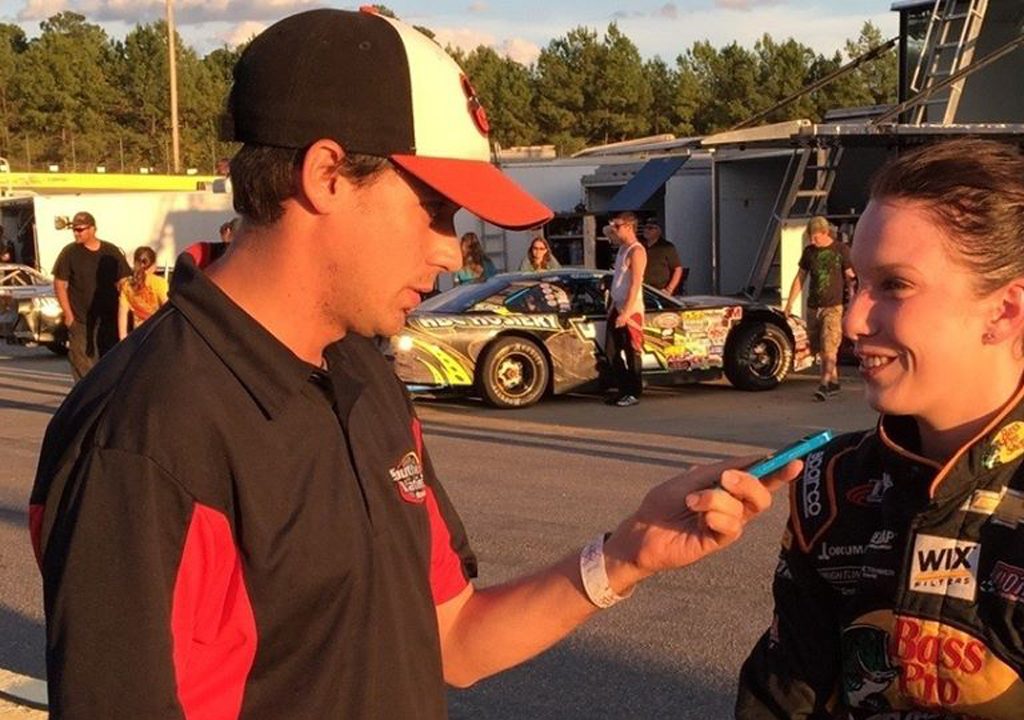 Andy Marquis is the managing editor of Race22.com, joining the team in 2011.  Marquis has vast journalism experience, having covered ARCA, INDYCAR, NASCAR, AMA and IHRA Drag Racing.  He has also covered politics from the local level in Maryland to the national level in Washington.  Currently, he oversees the editorial side of Race22.com on a day-to-day basis while also contributing features and covering races on location.
E-mail: andy@race22.com
Twitter: @amarquis32
Phone: 910.467.6395
Kimberly Austin | Sales & Client Relations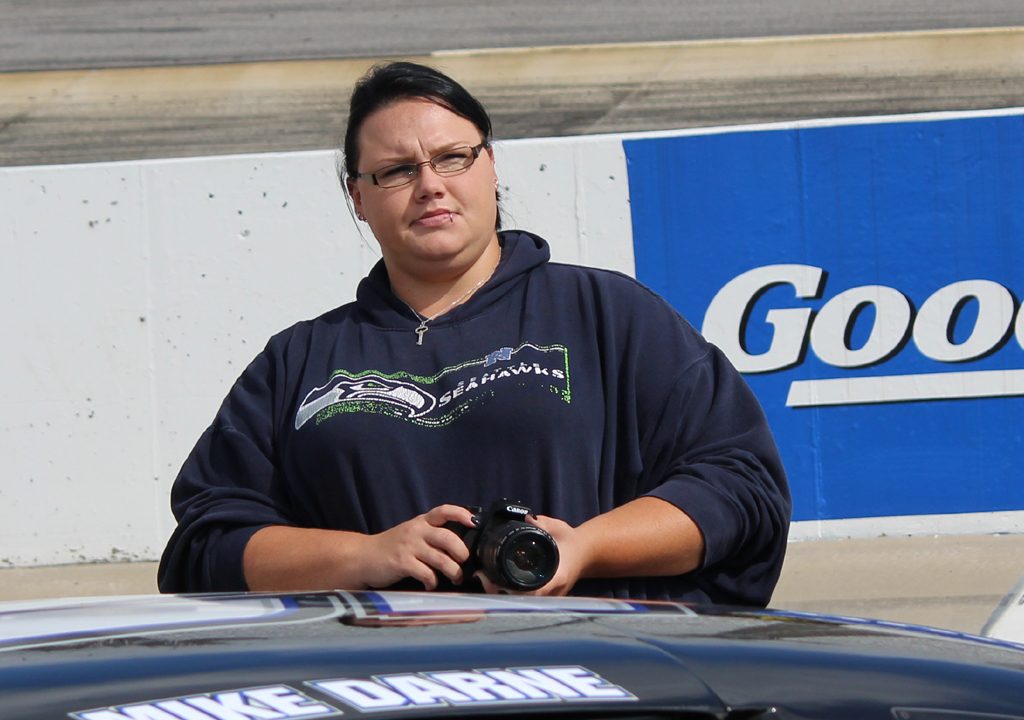 Kimberly Austin was the inspiration behind what is Race22.com today and not for good reason. She believed that an all Late Model Stock Car website would never work and thus inspired Langley to prove her wrong. Despite not believing in the concept, Kimberly has worked hard to grow the Race22.com brand selling advertising and growing client relations to help take Race22.com to the level it is today.
E-mail: kim@race22.com
Phone: 276.613.0320
Corey Latham | Senior Photographer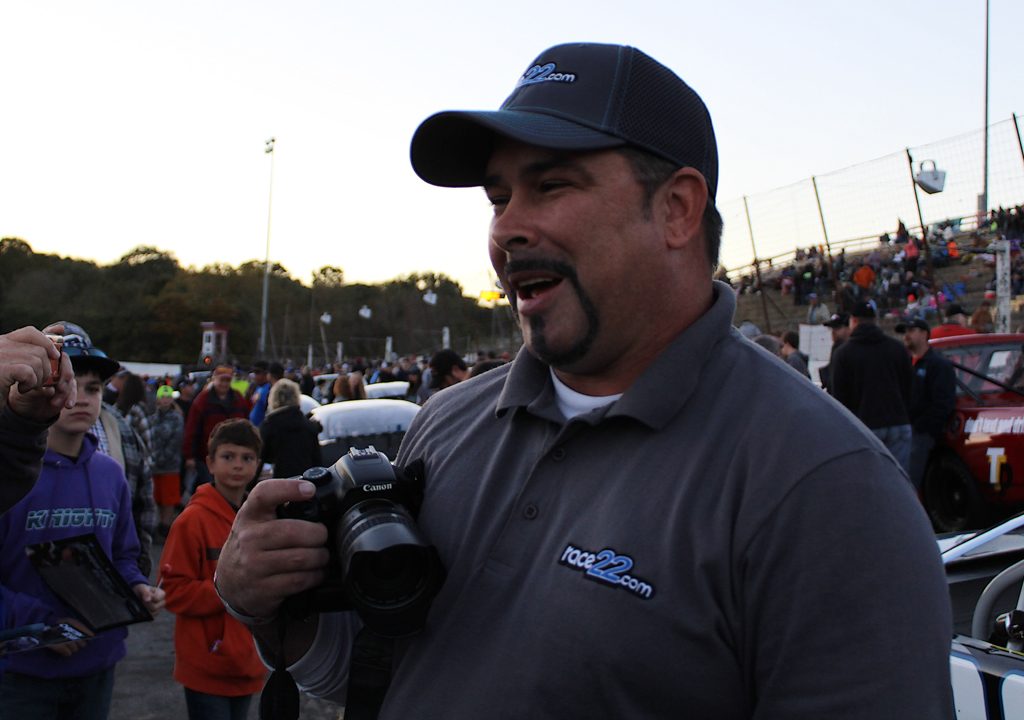 Corey Latham is Race22.com's photographer.  He has been with Race22.com since the beginning and is one of most recognizable people in Late Model Stock Car racing.  Along with doing photos, Latham also contributes commentary pieces and breaking news to Race22.com.
E-mail: corey@race22.com
Brandon White | Senior Correspondent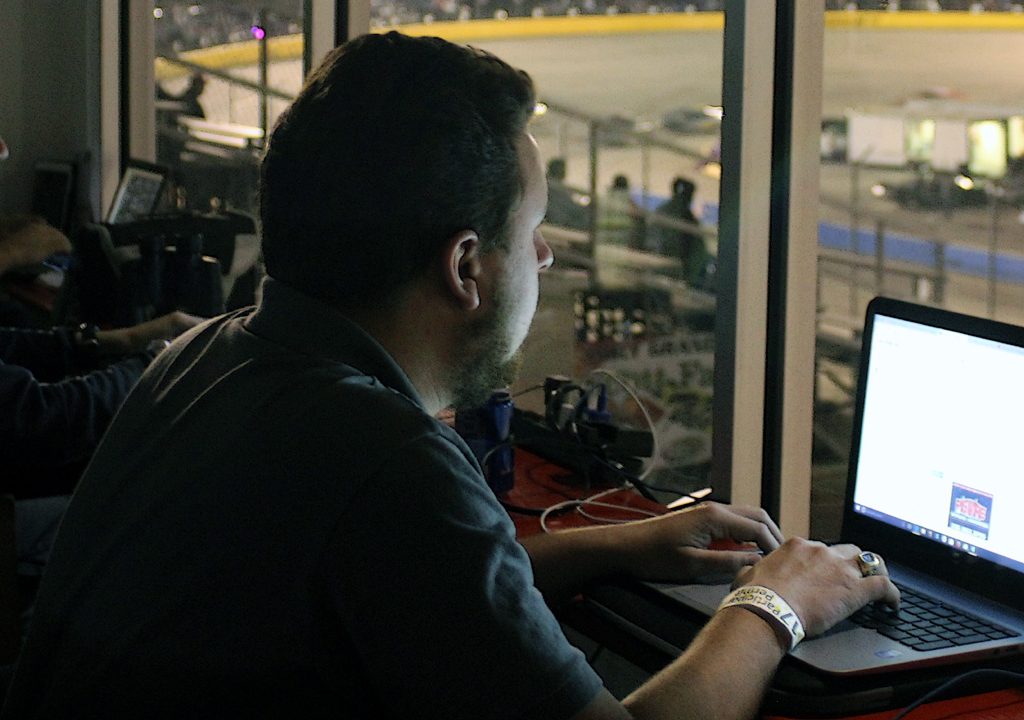 Brandon White joined Race22.com in 2017 and is a senior correspondent.  White graduated from the University of North Carolina pursuing a career in journalism.  Prior to joining Race22.com, he worked with the CARS Tour.  He predominantly covers the CARS Tour for Race22.com as well as other races throughout the year.
Justin Mincey | Central Carolina Correspondent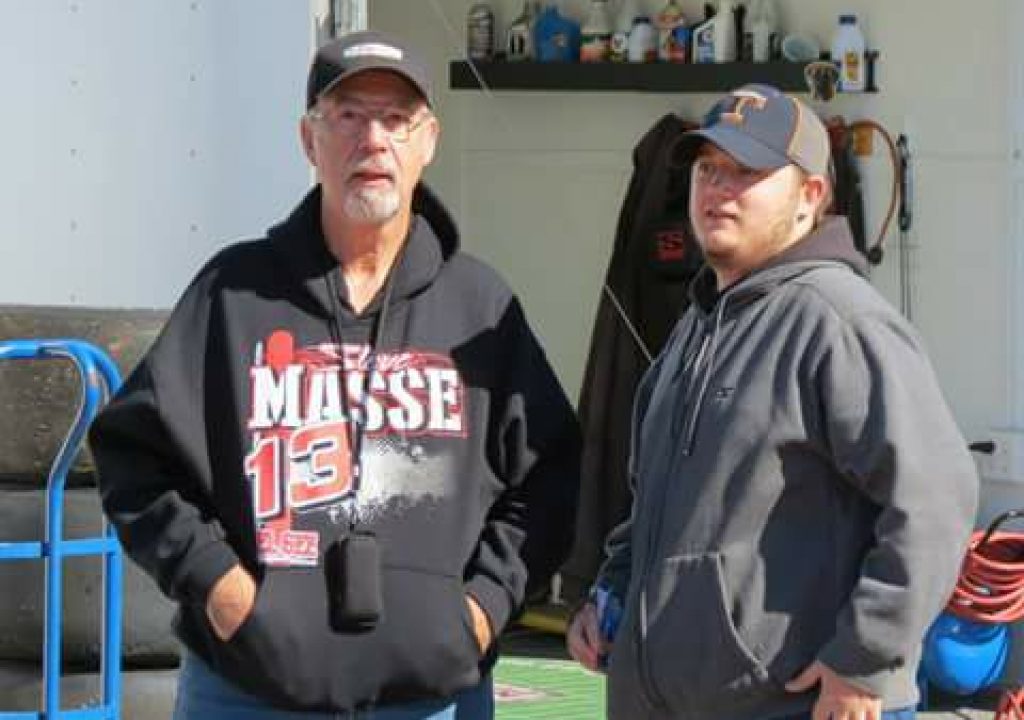 Justin Mincey was born into a racing family and raised on both asphalt and dirt racing, but has always loved asphalt racing. Over a decade he started keeping track of Bowman Gray Stadium stats and researching the history of the track. He's been the unofficial historian of Bowman Gray Stadium for 3 years now. He has aspirations of working in the Nascar Hall of Fame.
Brad Newman | Modified Correspondent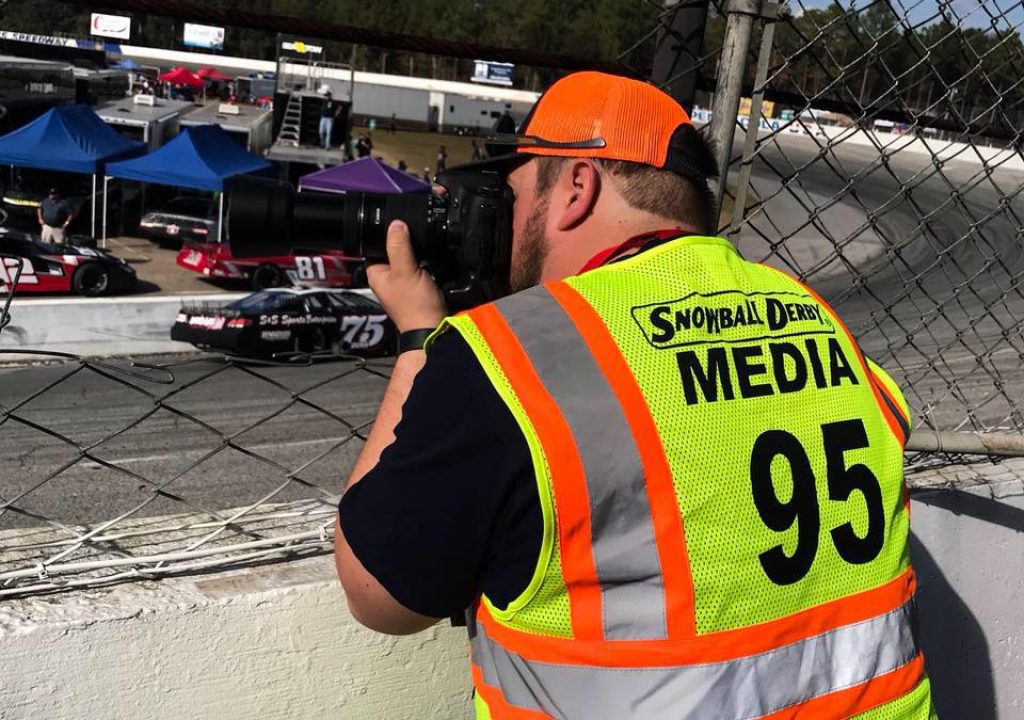 Brad Newman will be covering Modified racing throughout the Southeast for Race22.com.  Newman is knowledgeable in Modified racing.  He is also a spotter and a photographer.  He is rooted deep in racing, having been a part of the sport for years.
Mark Rogers, Jr. | Contributor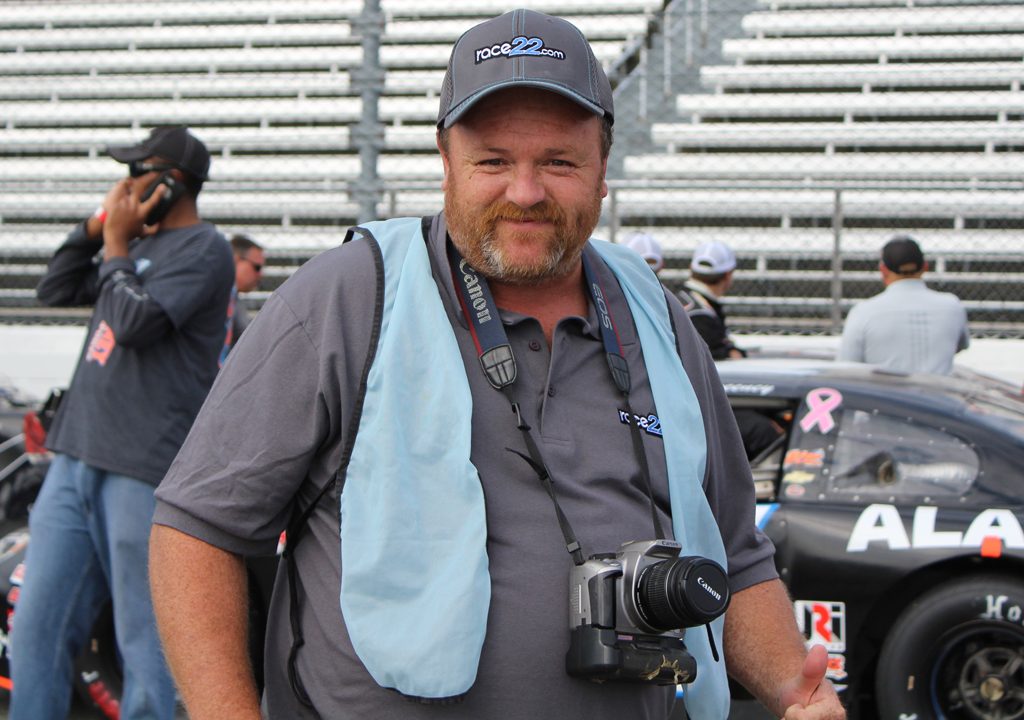 Mark Rogers, Jr. joined Race22.com in 2011, covering Langley Speedway as well as the big races. Rogers is one of the most likable people at the racetrack, always seen with a smile on his face. Rogers is now the Media Relations representative at Langley Speedway, but still assists Race22.com with coverage from time-to-time.
E-mail: Mark@race22.com
Dinah Mullins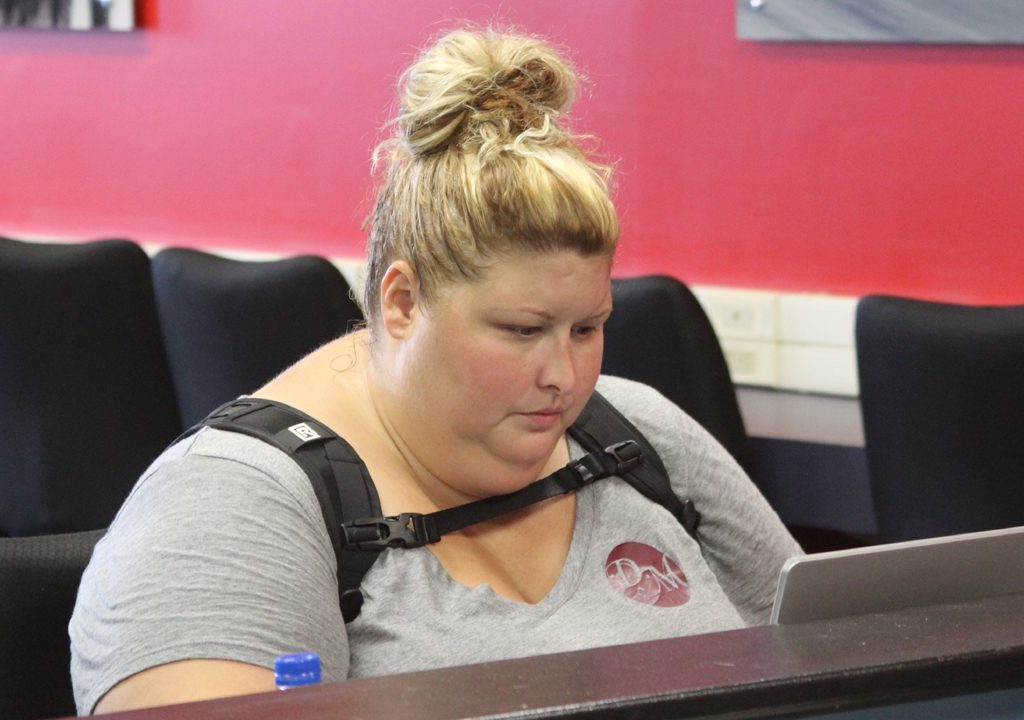 Erin Hall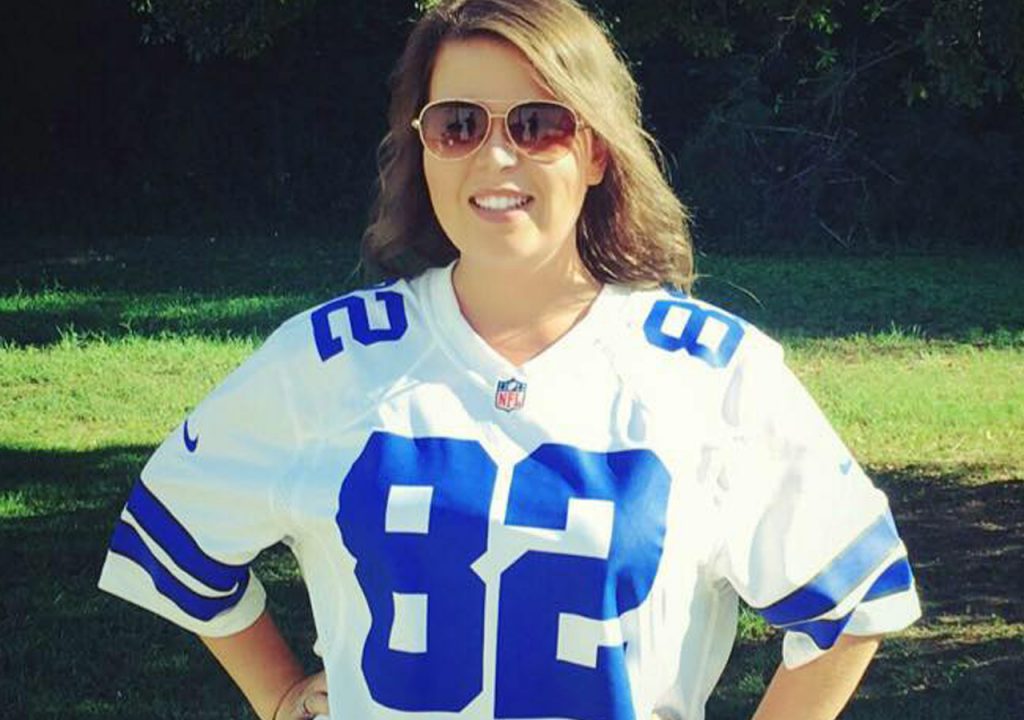 Andy Newsome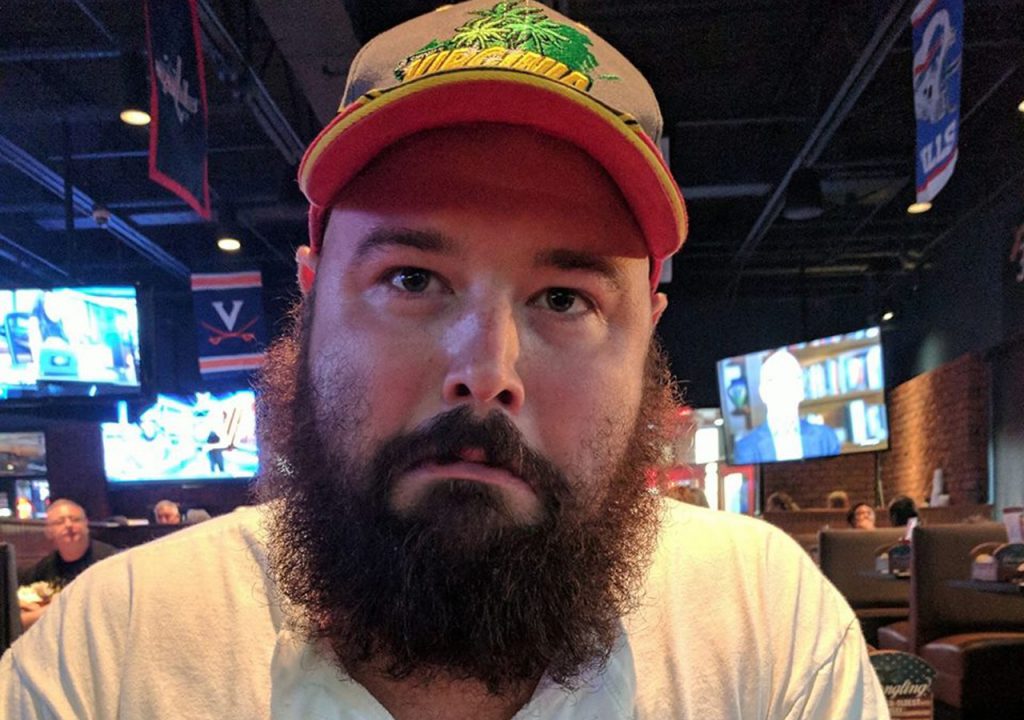 Andrew Fuller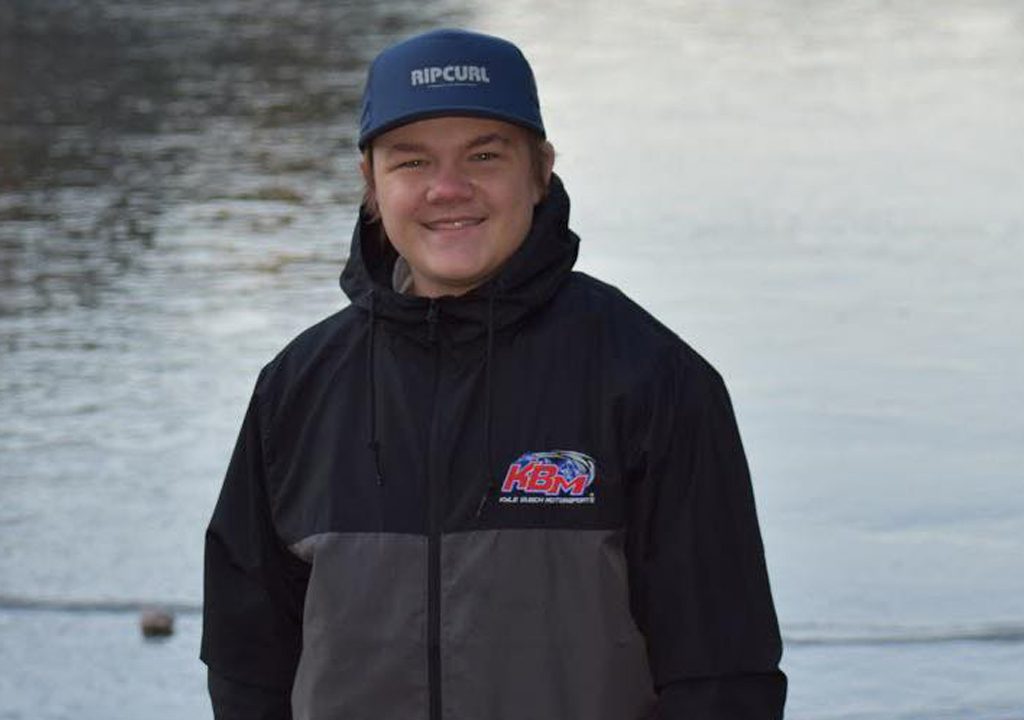 Steve Murray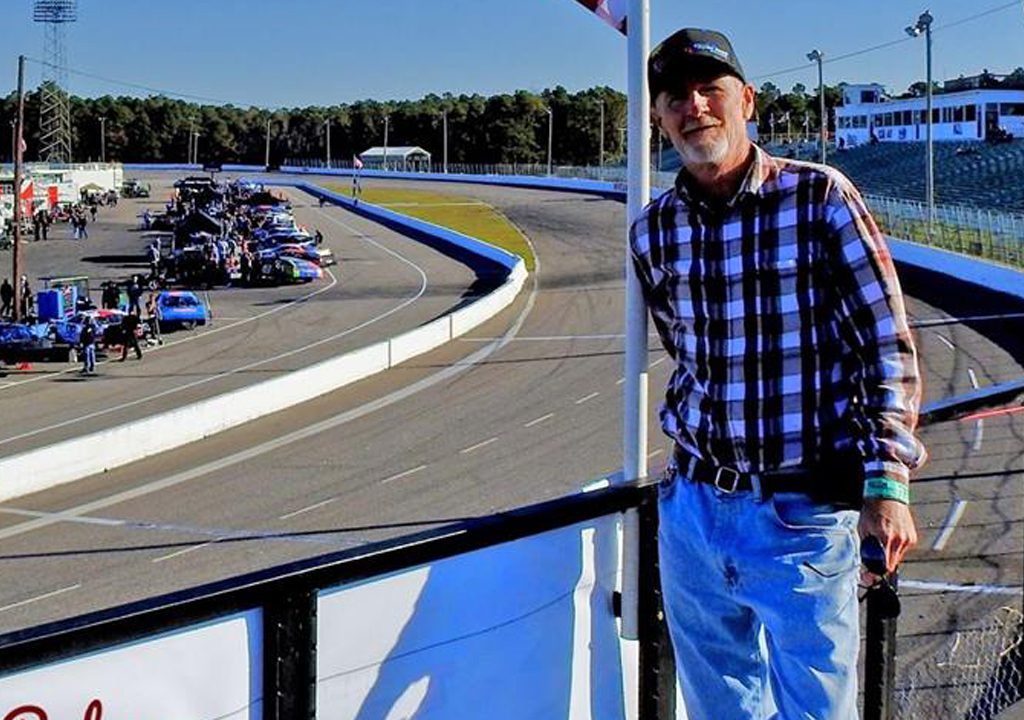 LEGACY
---
Throughout the years, many people have come through Race22.com and have achieves success in the media industry, whether it's media, PR or other aspects.
Here are a few who have worked for Race22.com.
CHRIS OWENS
Chris Owens was one of the earliest members of Race22.com, joining the team as a photographer and helping out on Live Coverage.  Since his days at Race22.com, he has become one of the best photographers in all of NASCAR Racing, shooting for teams and media outlets.
---
MATT WEAVER
Matt Weaver covered Late Model Stock Car and Super Late Model racing from 2013-2015 for Race22.com, adding depth to our racing coverage.  Weaver now works for Autoweek, covering NASCAR racing and other forms of motorsports.  On the side, he operates the short track racing website, Short Track Scene.
---
ROB BLOUNT
Rob Blount worked with Race22.com in 2014, providing coverage of NASCAR Whelen Modified Tour racing up in New England.  Blount is now part of senior staff at Speed51.com.
---
ZACH EVANS
Zach Evans worked with Race22.com starting in late 2014, covering races at Southern National Motorsports Park.  In 2015, he was the main correspondent for our coverage of the CARS Tour, while also covering other races throughout the year.  In 2016, he joined Short Track Scene and, one year later, became a correspondent for Speed51.com.
---
TRISHA WESTFALL
Trisha Westfall joined Race22.com in 2015, covering the Hampton Heat 200 as well as the ValleyStar Credit Union 300.  Soon to be a graduate from Virginia Tech, she has gone on to enjoy success in the industry working with Sellers Racing as a PR representative while also becoming a talented photographer.
---
JOHN BOWEN
Now a dealer for US Legends Cars, Bowen was a former contributor for Race22.com in the early years.
---
MASON DUNN
Mason Dunn was also part of Race22.com's early years, working live coverage as well as covering races in Virginia.  Dunn is still active in the sport, predominantly at Langley Speedway.
---
ALANIS KING
Alanis King assisted Race22.com in 2014 and 2015 with coverage of Super Late Model racing in the south.  She elevated our coverage of the Snowball Derby in 2014 with infographics and assistance with video and features.  She is now a writer and editor for Jalopnik.
---
MIKE NEFF
Mike Neff has worked with Race22.com throughout the years.  He is also a writer for Frontstretch and works with the Racing Brotherhood Foundation, which was formed after the death of Terry Evans.
---
TONY STEVENS
Tony Stevens has worked with Race22.com in multiple facets over the years.  He is now the series announcer and main video guy for the CARS Tour.  He also operates Pit Row TV which does live streaming of races all across the country.
---
WESLEY OUTLAND
Wesley Outland has been a part of the Race22.com Radio show in the past.  He is an announcer for multiple tracks and series.
---
ROGER JOHNSON
Now the owner of Performancenter Racing Warehouse, Roger Johnson was a part of the Race22.com Radio show.  He remains one of Race22.com's most loyal supporters.
---
DOC LOVE
Doc Love was part of the Race22.com Radio Show and one of the primary staff members in our early years.