At every race there's plenty of things that take place that fall under the radar but here's five thing that should stand out from the Icebreaker at Myrtle Beach Speedway.
Weather Fears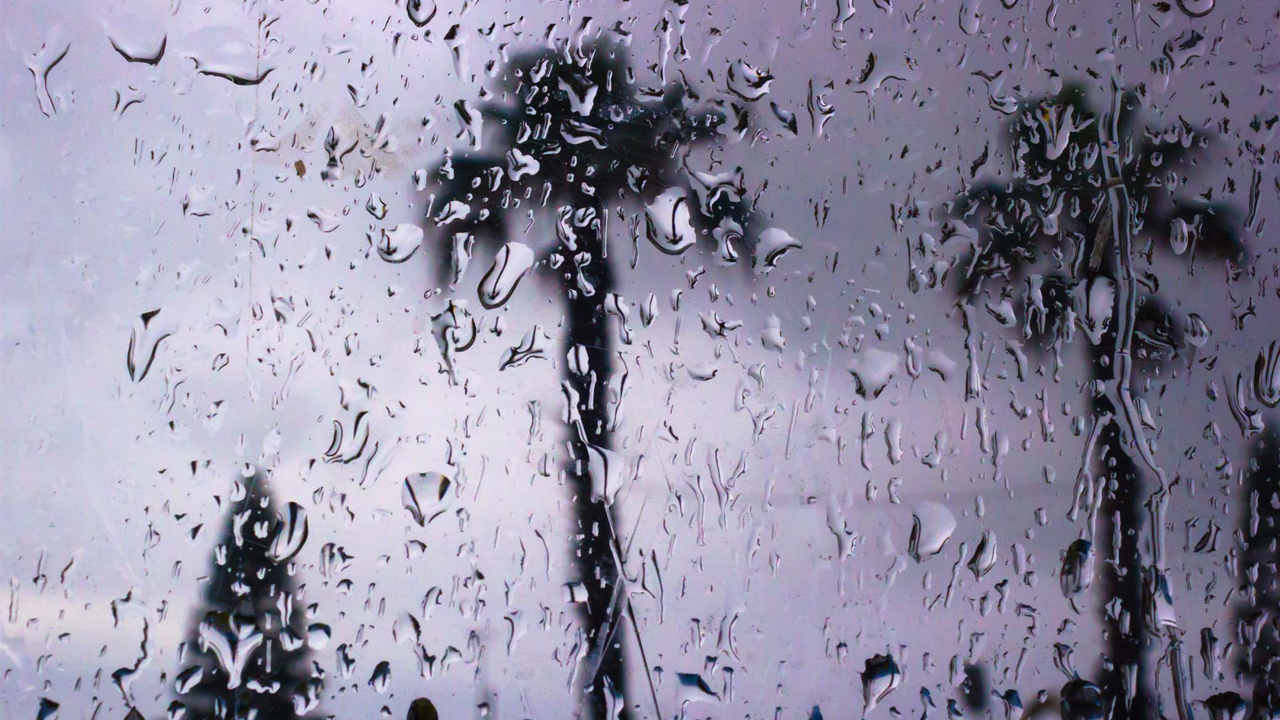 The forecast for the Icebreaker was much worse than the actual weather that greeted fans, drivers and teams. That weather forecast kept some teams at home for the season kick-off event including 4-time NASCAR Whelen All-American Series National Champion Philip Morris. Morris was set to make his first start at Myrtle Beach Speedway in 18 years and was scared away by the forecast. 27-cars took the green flag with around 10-12 cars missing in action presumably because of the weather which was never a factor.
Practice Crash Ends Johnson's Weekend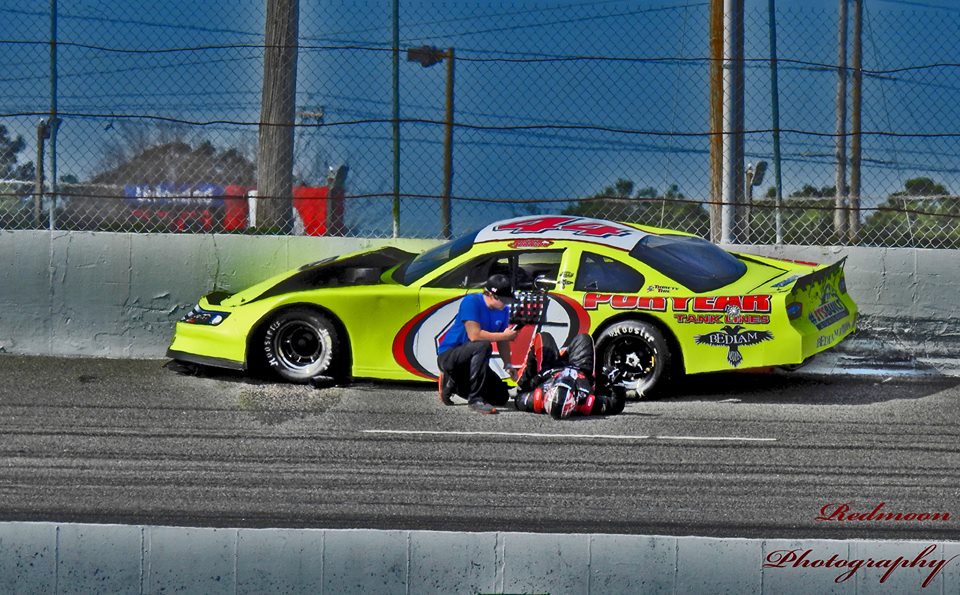 Justin Johnson was looking forward to his first race in a Jason Stanley prepared, Robert Tyler owned car but was sidelined shortly after practice started when his throttle hung. His car was destroyed but luckily Johnson was only sore following the crash. Johnson will be back on the track at Tri-County Motor Speedway in the CARS Tour test in three weeks.
Bouncing Back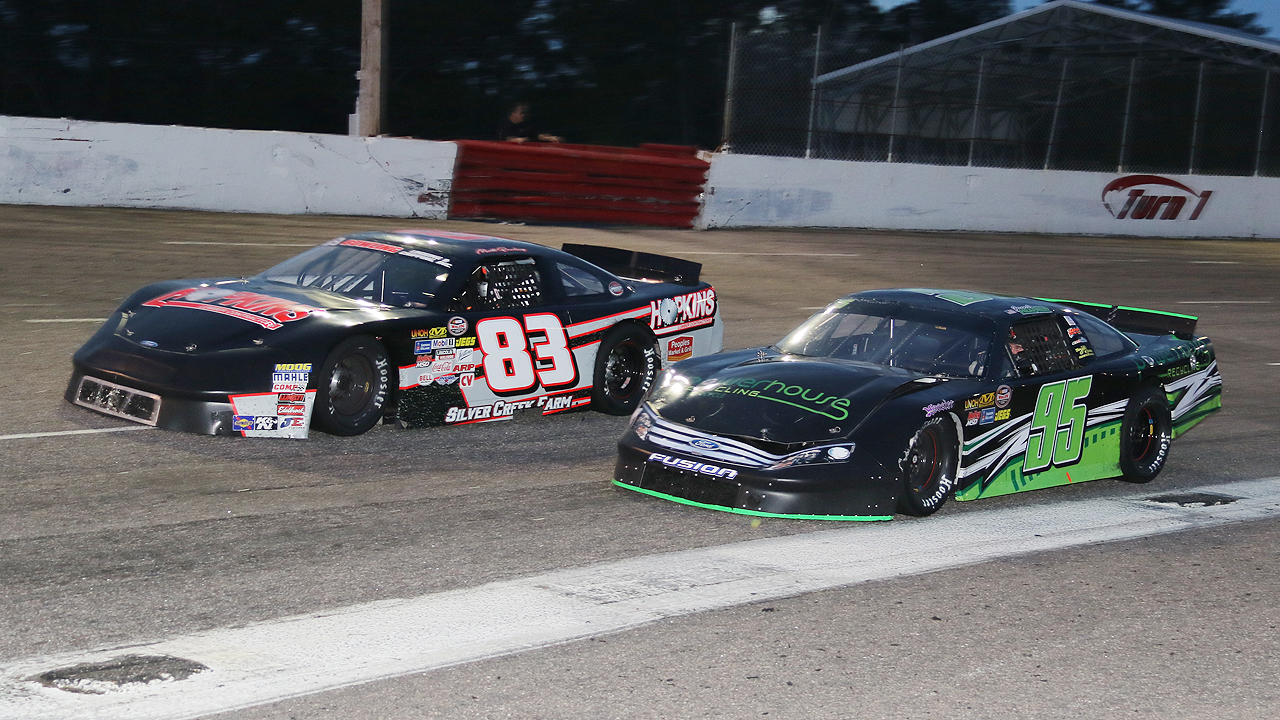 Matt Bowling's qualifying effort went awry about the time he entered the track to take time. His engine had issues and his team had to change out the new power plant. He had to start last but he wasn't going to stay there. Riding the TORP House car, Bowling drove through the field and avoided all incidents en route to a fifth-place finish.
Who's Going to Fill Lee's Shoes?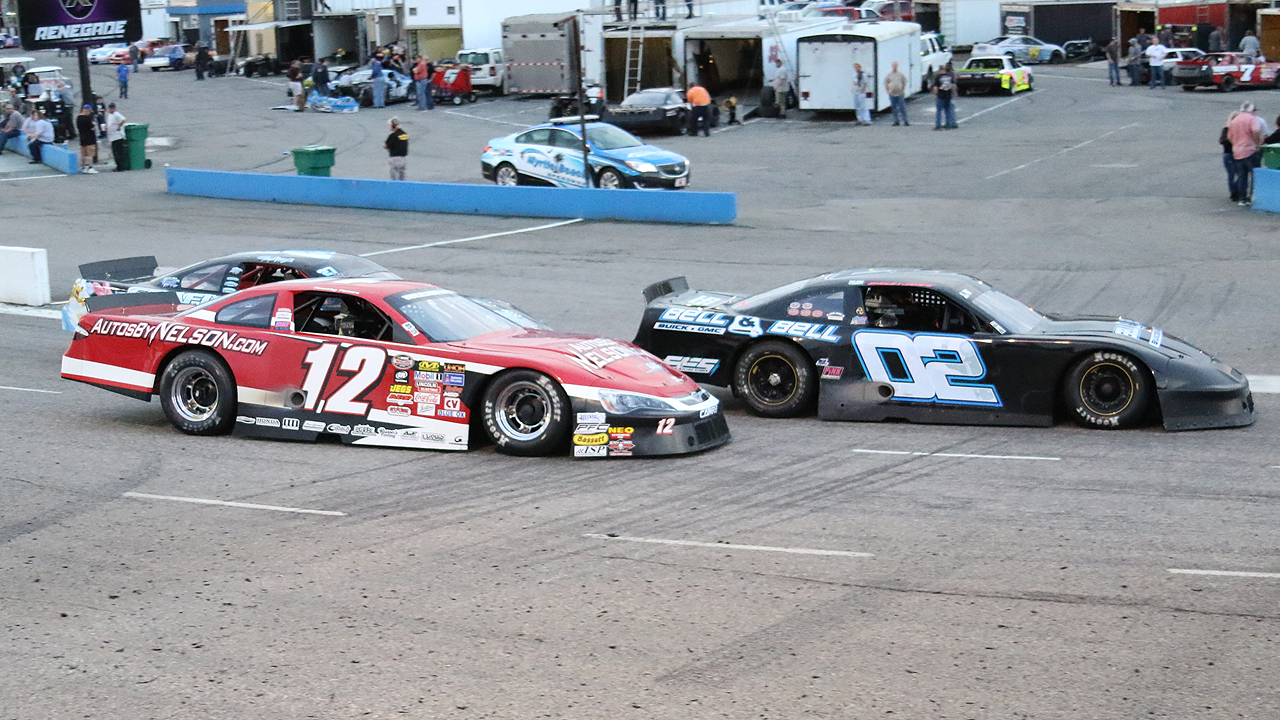 Chad McCumbee and Justin Milliken finished the best among the local Myrtle Beach area drivers but for the second season in a row, they're just missing something that's keeping them from being the drivers to win. Lee Pulliam dominated the 2017 season winning 14 of 18 starts with locals winning just three races (Milliken twice and Matt Cox once) with Tommy Lemons, Jr. winning a race Pulliam didn't compete in and Josh Berry winning the Myrtle Beach 400 after Pulliam crashed out.
So who's going to be the one to dominate this season? Timothy Peters dominated the Icebreaker weekend winning the pole and the race but lucky for the competition he isn't expected to compete full time. McCumbee, Colby Howard and Matt Cox spent time at the front of the field while Milliken found his way to a third-place finish. Those four drivers look to be the ones who could compete for the championship this season with the absence of Pulliam and with no other outsider figuring on running every event.
Never a Factor, But Could Be Soon

One of the drivers expected to have a great run this weekend was Sam Yarbrough. He was piloting a new entry for Robert Elliott Trucking. He showed some good speed at times but was never able to become a factor in the race. He's another driver who if he can get the setup right could very well have a dominating performance and lead the charge this season.