The Dinah Marie Photography Best Appearing Car Award from the ValleyStar Credit Union 300 is now official after calculating the Fan Vote, Sponsor Vote and race22.com Staff Vote.
The winner of this years award is a 100% unanimous winner receiving both the majority of the staff vote and the fan vote as well as being the number one selected scheme for the sponsor vote as well.
Dinah Marie Photography will present a 16×24 metal print to the winner with the best appearing paint scheme, while 11×17 metal prints will be handed out to the teams who finish second and third in the final vote count for the contest.
Here's the Results for each voting method.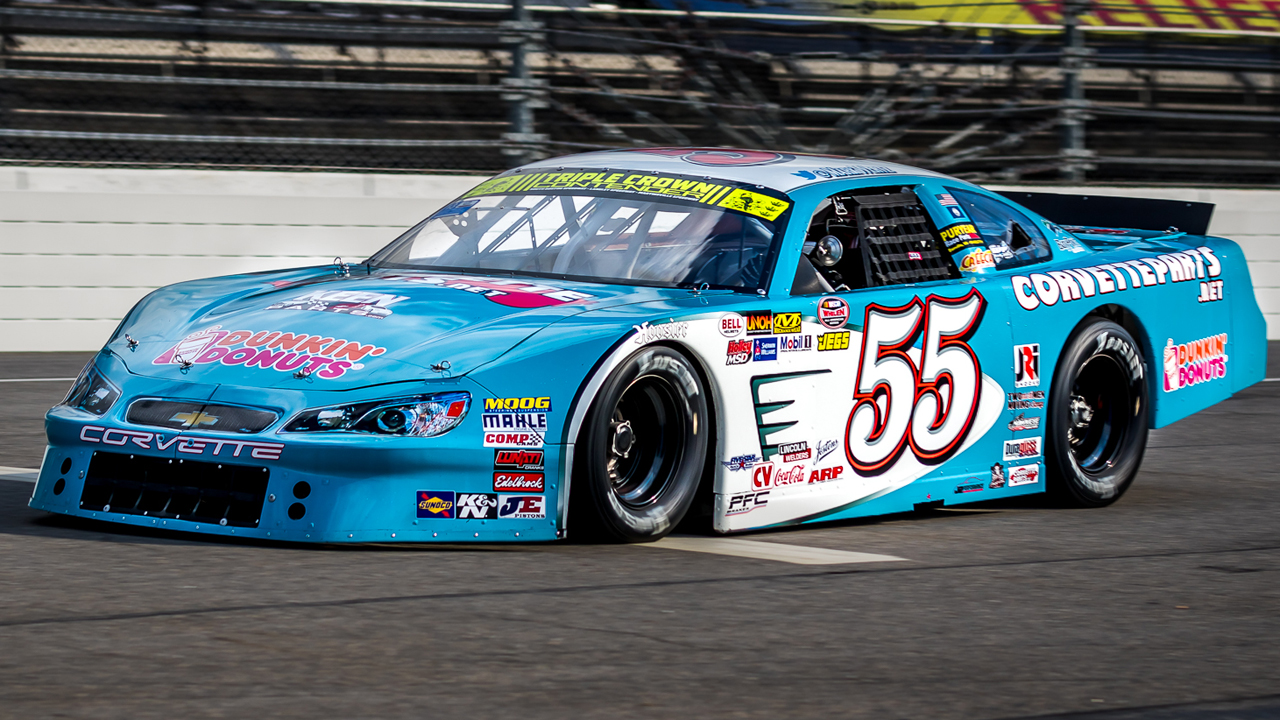 Fan Vote (at cut off time on October 1st)
Mark Wertz – 1029
Lee Pulliam – 598
Tommy Lemons, Jr. – 320
Austin Thaxton – 186
Haley Moody – 153
Stacy Puryear – 129
Mason Diaz – 120
Trevor Noles – 114
Jake Crum – 89
Ryan Wilson – 50
Myatt Snider – 41
Coy Beard – 33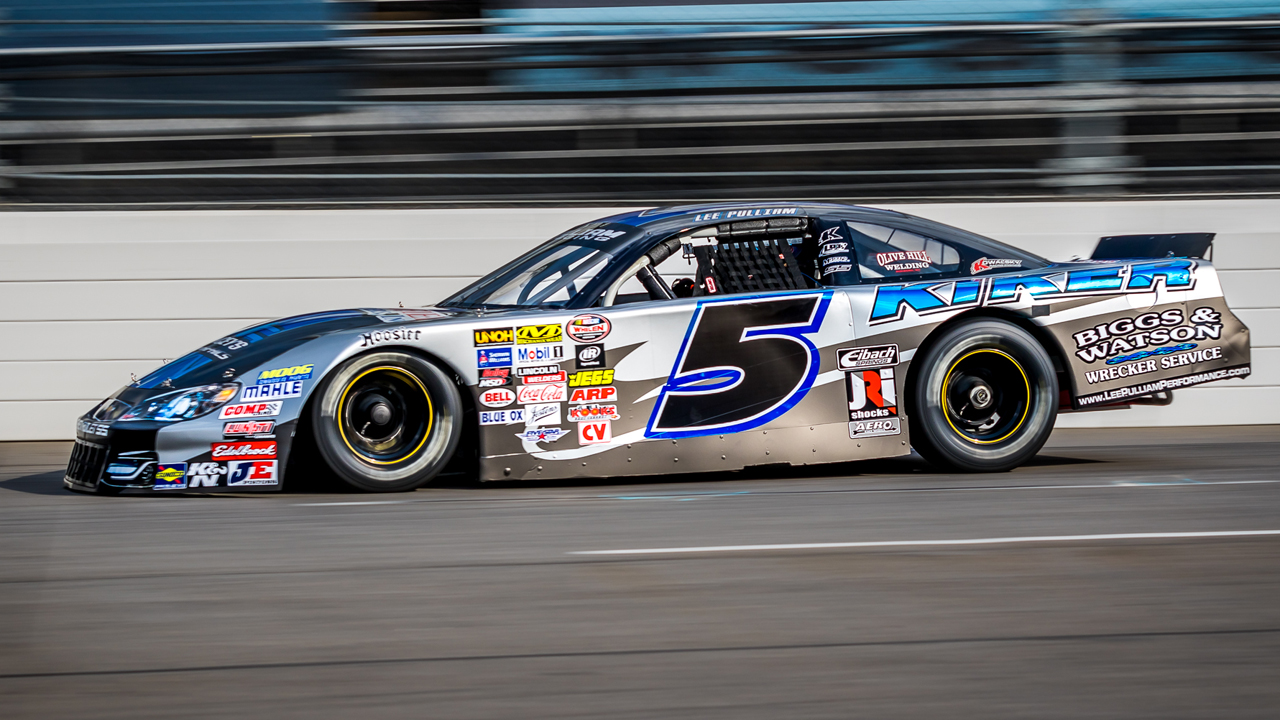 Staff Vote
Mark Wertz – 3 first place votes (15 points total)
Lee Pulliam – 1 first place vote (9 points total)
Tommy Lemons, Jr. – 1 first place vote (8 points total)
Austin Thaxton – 1 first place vote (4 points total)
(No other driver received a first place vote)
Sponsor Vote
Mark Wertz
Lee Pulliam
Mason Diaz
Congratulations to Mark Wertz on winning the Best Appearing Award for the 2017 ValleyStar Credit Union 300 at Martinsville Speedway.  Wertz will receive a 16″ x 24″ metal print from Dinah Marie Photography.
Lee Pulliam has placed second and Tommy Lemons, Jr. has placed third.  Both will receive 11″ × 17″ metal prints from Dinah Marie Photography.