Throughout the long history of NASCAR, there has been a strong correlation between success at the sport's highest level and success at Hickory Motor Speedway. Since 1951, the track has produced several champions that have gone on to have substantial careers in all forms of motorsports, including Ned Jarrett, Junior Johnson, Harry Gant, and Josh Berry.
Dallas, North Carolina native Jacob Heafner became the most recent driver to add his name to the prestigious list of track champions at Hickory by defeating Mitch Walker by over 100 points in the Late Model division. The championship came as a surprised to Heafner, who initially had no desire to compete at Hickory full-time in 2018 and is still trying to grasp the concept of becoming a champion at one of his favorite tracks.
"It really hasn't sunken in yet that I've won a track championship there," Heafner said. "I used to love to go out and watch the Late Model races, and I remembered watching guys like Dexter Canipe Jr., Josh Berry and Austin McDaniel, and it was really cool for me to race against those guys this year, but it's also really special to have my name on a list that includes not only them but so many other NASCAR notables."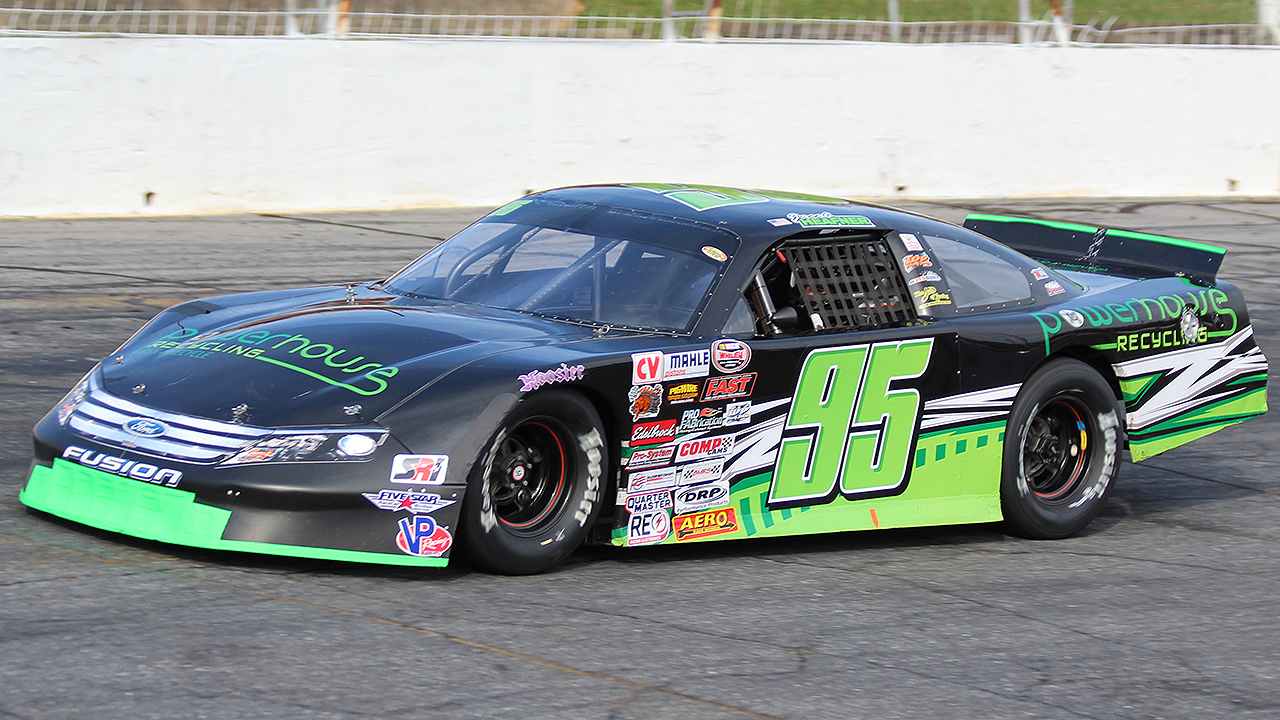 Heafner has maintained an interest in cars and dirt bikes since a young age, but unlike most of his fellow competitors, he does not come from a family that has an extensive background in auto-racing. When Heafner's family hired Jeff Stover to build their house, they discovered that his son Matt was actively involved in Bandolero racing, which led to numerous conversations between the two families that helped put Heafner in the driver's seat.
Heafner would wind up making his official Bandolero debut at his home track of Concord Speedway, where he immediately found success by winning the track championship in his division during his first season. Heafner moved up to Legends cars after spending three years in the Bandolero division and was able to establish consistency behind the wheel before making the jump to Late Models near the end of 2016.
In his first season in Late Models, Heafner made select appearances at several different tracks along the East Coast, which included an attempt in the 2017 ValleyStar Credit Union 300 at Martinsville Speedway that he ultimately failed to qualify for. After putting an inconsistent first season behind him, Heafner was fully prepared to tackle the 2018 season with an alliance with fellow Late Model competitor Justin Carroll.
Heafner had originally planned to run the entire season in the CARS Response Energy Late Model Stock Car Tour, but a DNQ at Tri-County Motor Speedway and a 19th place finish at Myrtle Beach Speedway convinced him to abandon a full-time campaign and focus on local races. Heafner became a frequent competitor at Hickory, where he was able to notch his first Top 5 during the second 40-lap feature on April 28.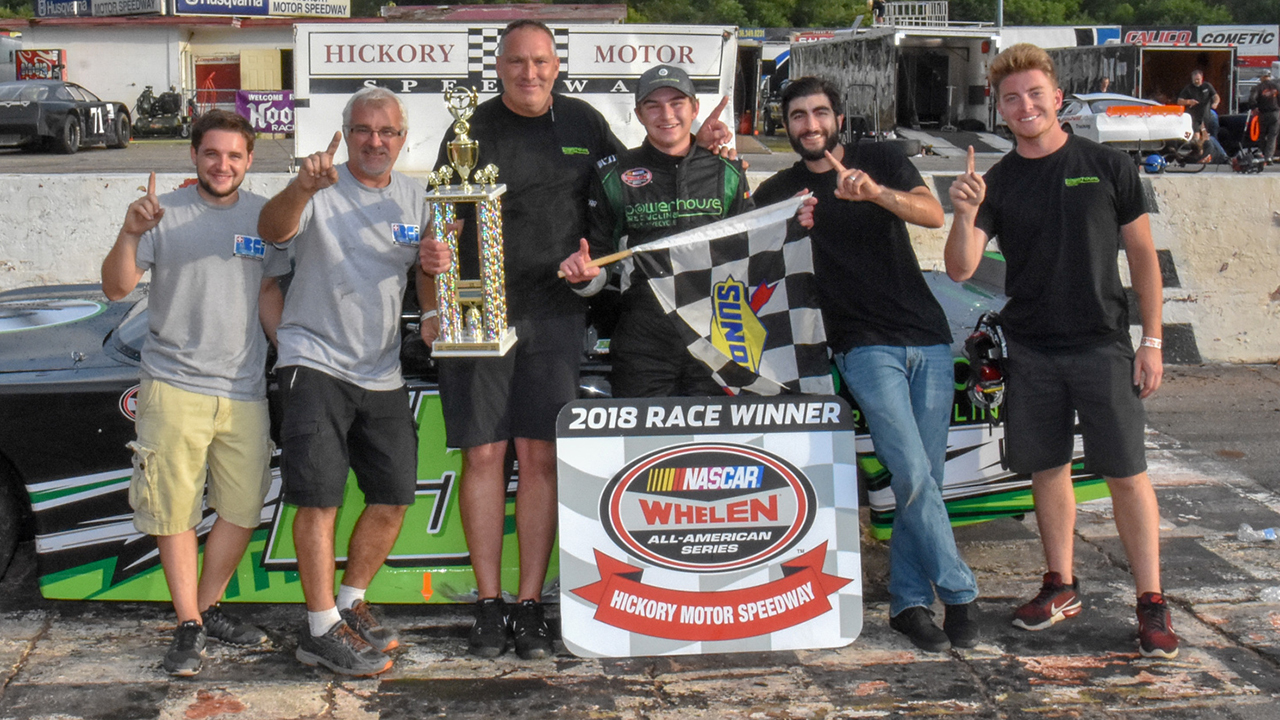 Heafner proceeded to accumulate several more Top 5s at Hickory before picking up his first Late Model win at the track on July 21 by holding off Thomas Beane. Heafner would use that victory as momentum to pull away with the Late Model championship, but he admitted that Hickory continued to provide a steep learning curve for him even after it became apparent that he would wrap up the title with ease.
"The track itself is really complicated," Heafner said. "I don't think I even figured the track out until the last few races. It's really rough, but I've always loved rough race tracks that were really bumpy when I was in Legends cars, and Hickory has a lot of bumps. I feel like it really comes down to the driver at Hickory as opposed to some of these other race tracks."
The championship at Hickory was one of several highlights for Heafner during a season that also saw him contend for the win at the Myrtle Beach 400 before fading to ninth in the final laps. The success that Heafner encountered in his #95 Powerhouse Recycling Late Model during the latter half of the year has only boosted his confidence going into 2019, and he is looking forward to continuing Hickory's proud tradition of producing champions at the top levels of racing.
"Towards the beginning of the season I was kind of frustrated, but I was very pleased with how the season ended," Heafner said. "I think I proved to myself that I can go out and contend in these big races. We didn't make the race at Martinsville and that was a big heartbreak for me, but I felt like that I more than made up for it in the (Myrtle Beach) 400 by not only making the race but by running inside the Top 5 for most of the night."
Heafner intends to run another full season of Late Models in 2019 that will include stops at several other tracks in the region, but he does not plan to defend his track championship at Hickory. Heafner has not ruled out attempting the full season in the CARS Response Energy LMSC Tour in 2019, but he stated that he is not ready to make that commitment yet and will announce his formal plans soon.
Cover photo by Kimberly Austin/RACE22.com